.Live .Love .Luvia
Our Mission
100% vegan & cruelty-free.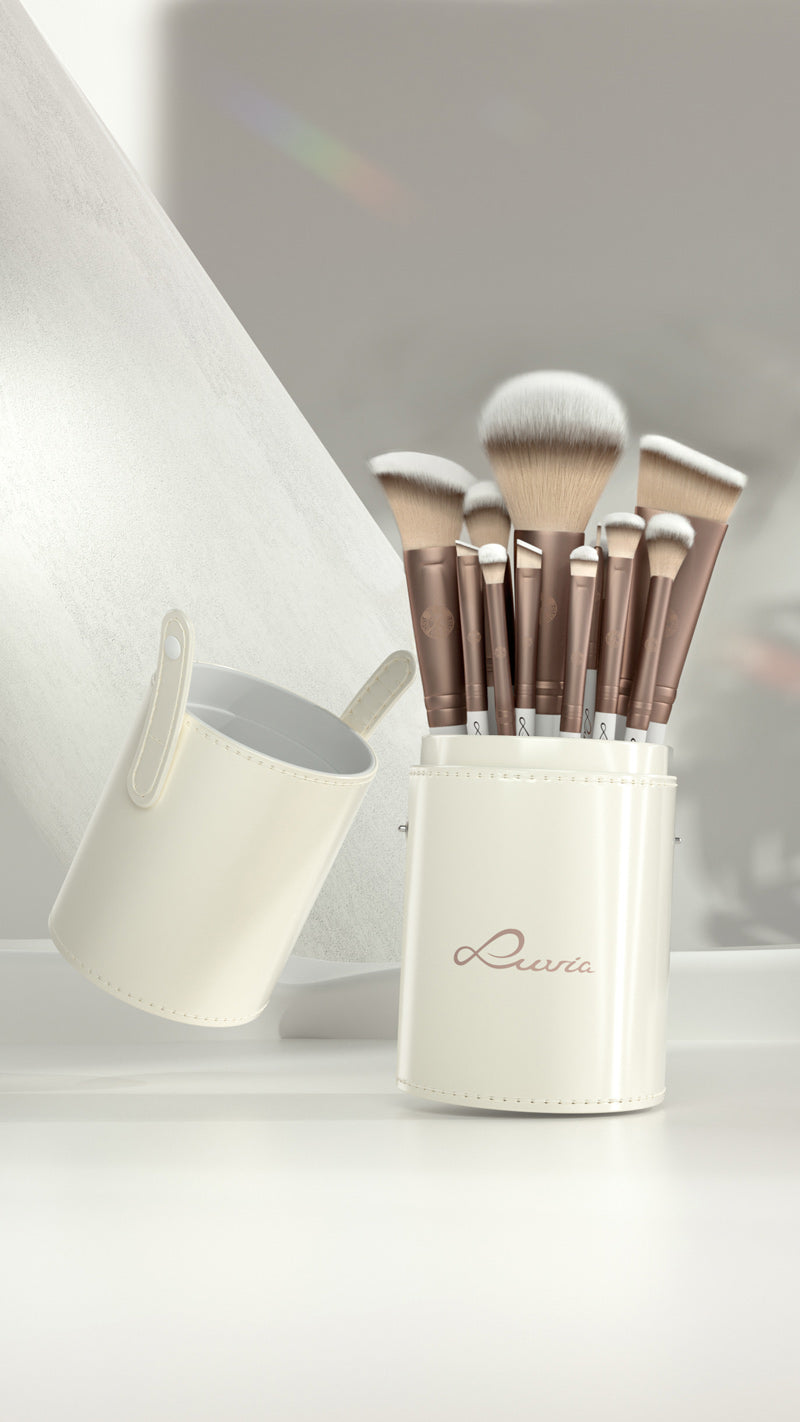 Vegan from the beginning
Since its launch in 2013, Luvia has been a completely vegan cosmetics brand. We have a big heart for animals and strictly reject their exploitation in any form.
We also clearly distance ourselves from companies that conduct animal testing or pass it on to others as an order.
Diversely beautiful
For us, makeup is more than a series of changing trends. We see it as an art form with which every person can celebrate individual beauty and enhance self-confidence.
Luvia stands for vegan makeup with outstanding performance that feels wonderfully light and silky on the skin.
.LIVE
We respect every life and take a clear position against the exploitation of human and animal life.
.LOVE
Make-up is our passion! In every product is a lot of heart, care and attention to detail.
.LUVIA
As one of the first vegan makeup brands, we evolve daily to make our products even better.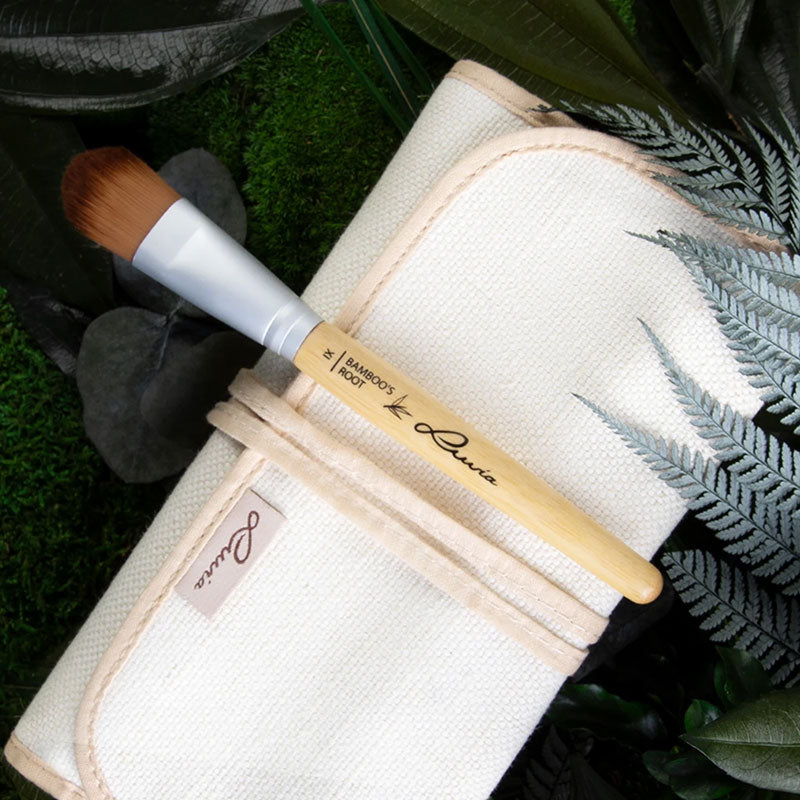 made with love
Our Products
A velvety skin feel and high-quality, sustainable raw materials characterize all Luvia products. In the development of our brushes, we harmonize nature-friendly materials with pioneering design.

Our laboratories are constantly developing new, even softer premium fibers that blend makeup perfectly and pamper the skin with every brush stroke.

We also pay attention to efficient, material-saving design in packaging and use environmentally friendly FSC paper.
"Everyone deserves to feel beautiful
no matter what gender, size, shape or colour."
since 2013
As a vegan brand, we remain true to ourselves. We do everything we can to continue to develop our products as clean and nature-friendly as possible.
Vegan
All our products are free of animal ingredients and 100% vegan.
peta USA Cruelty free
As an animal-friendly company, we abhor any animal testing.
Our products carry the certificate of PETA USA.
Successful cooperations
What could be better than being creative together?
We regularly launch new products with well-known greats from the make-up world.
Satisfied customers
Our support team has two passions: makeup and perfect customer service.
Here we are not satisfied until you are!